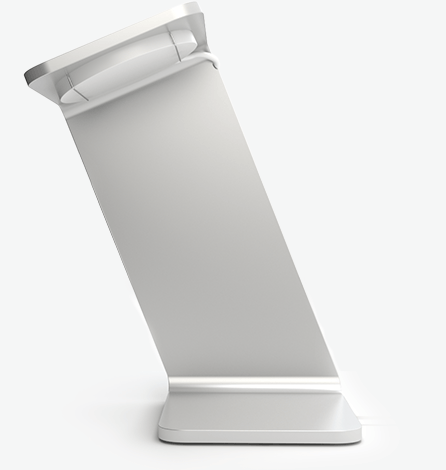 Less Confusion
with Invisible Wires
Get rid of view from tangled cords on your table thanks to the hidden cable channel. Make your life and your desk less cluttered with watch stands.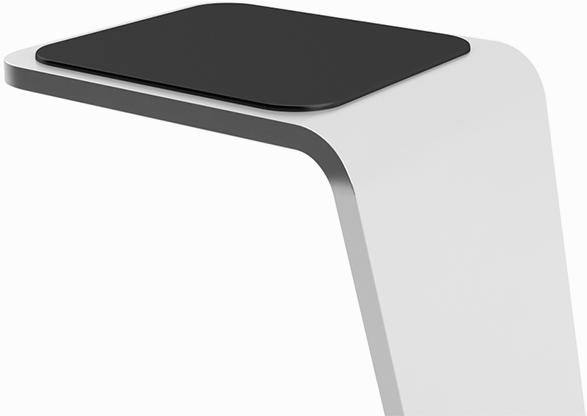 Powerful Micro-Vacuum
Rubber Feet
Watch charging stand provides security of your Apple Watch in your desk with high friction rubber at the bottom.
Order one (or more) Watch Stand for Apple Watch!